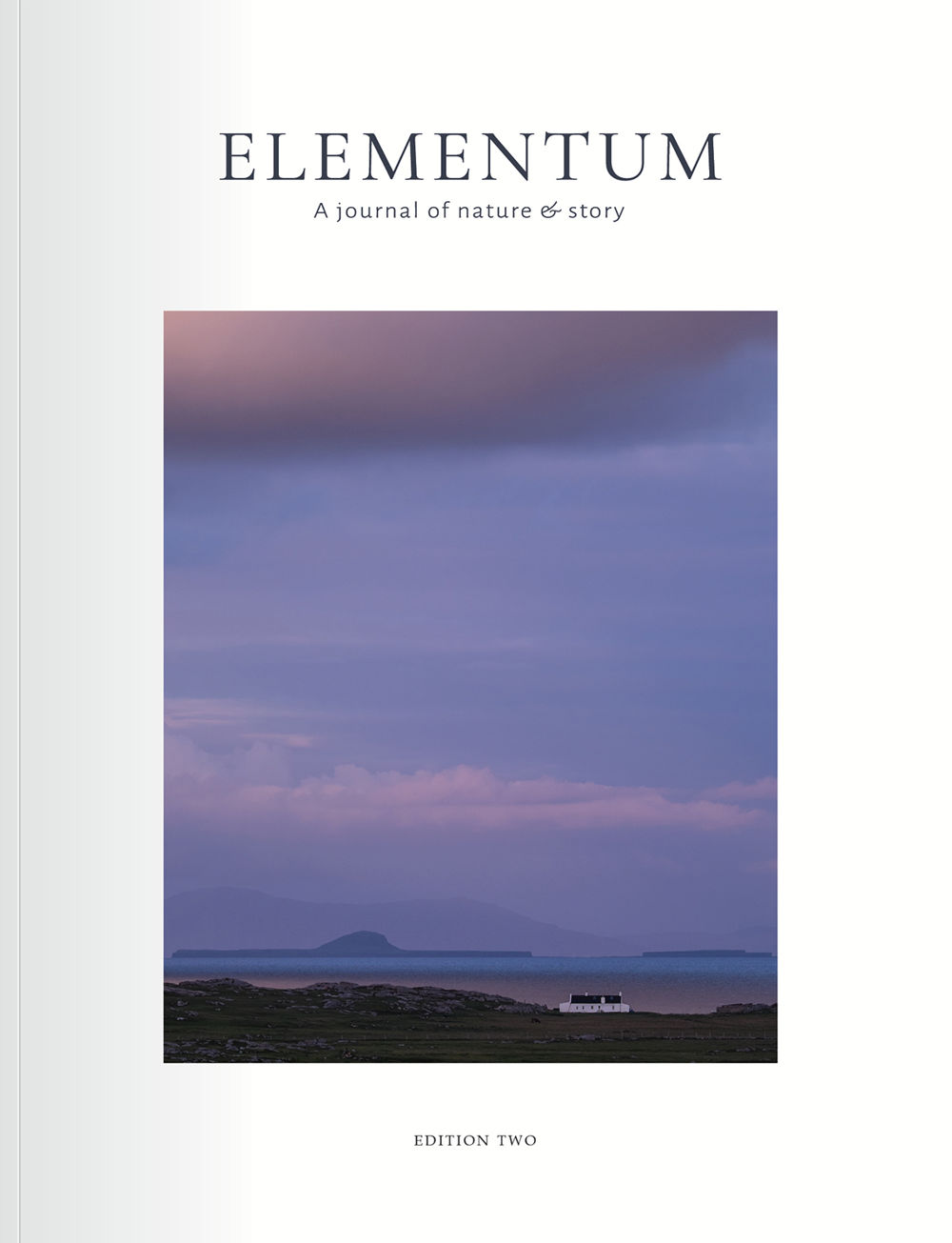 Edition Two
Gap
In this second edition we consider the idea 'gap'.
Philip Marsden sets sail around the far-western coasts of Ireland in search of islands real and imagined, while Jane Darke walks the littoral line between sea and shore, the place where human life may have begun and where we can come to terms with change. Rob Cowen, in conversation with Wyl Menmuir, looks at the abandoned places on our doorsteps, the nowhere spaces that offer escape and a taste of wildness. We take to the air with the owl, bird of twilight and an emblem of hope and doom, and plunge into deep water, the ultimate abyss, where artist Vivienne Rickman-Poole seeks a preverbal sensory connection.
These and other stories are accompanied by breathtaking images from printmakers, illustrators and photographers.
The Owl
---
Messenger of Hope and Fear
One of the oldest species of vertebrate, owls have transfixed us with their fierce beauty and otherworldly essence since prehistoric times. In Edition Two we look at our human responses to this bird and how they touch on our deepest fears of, and reverence for, the wild.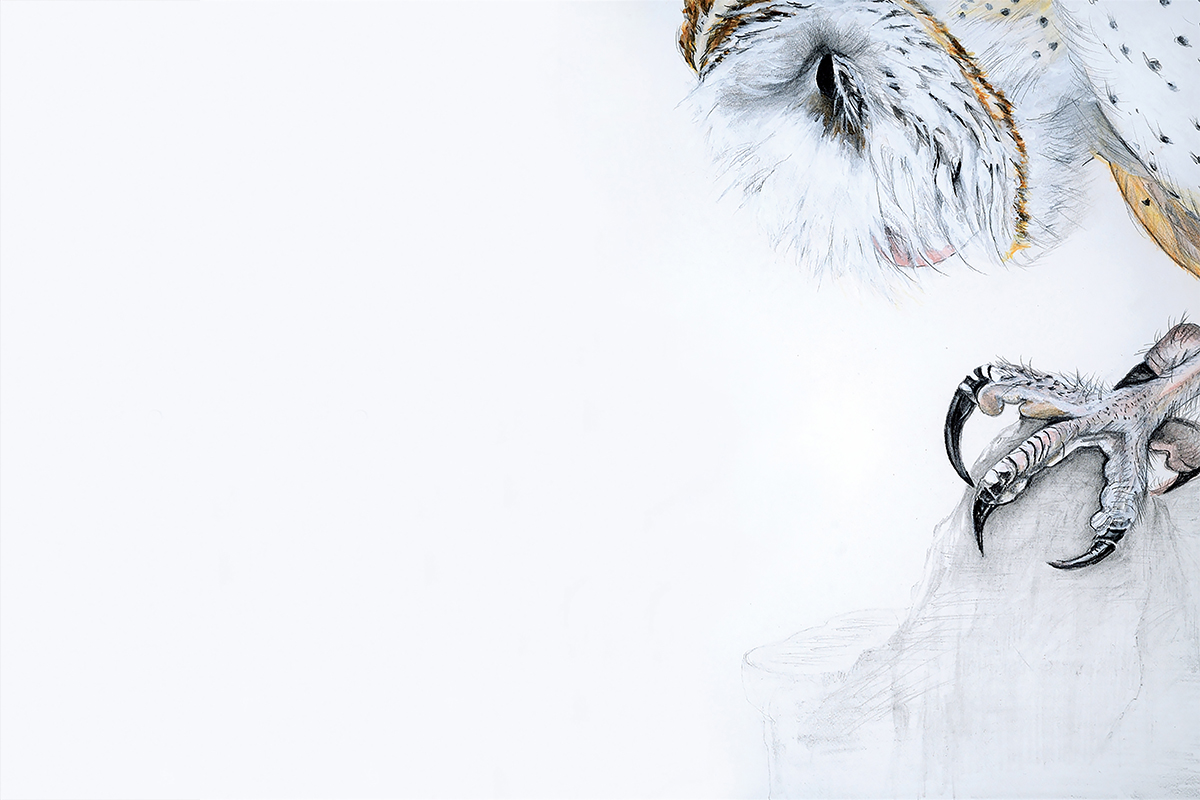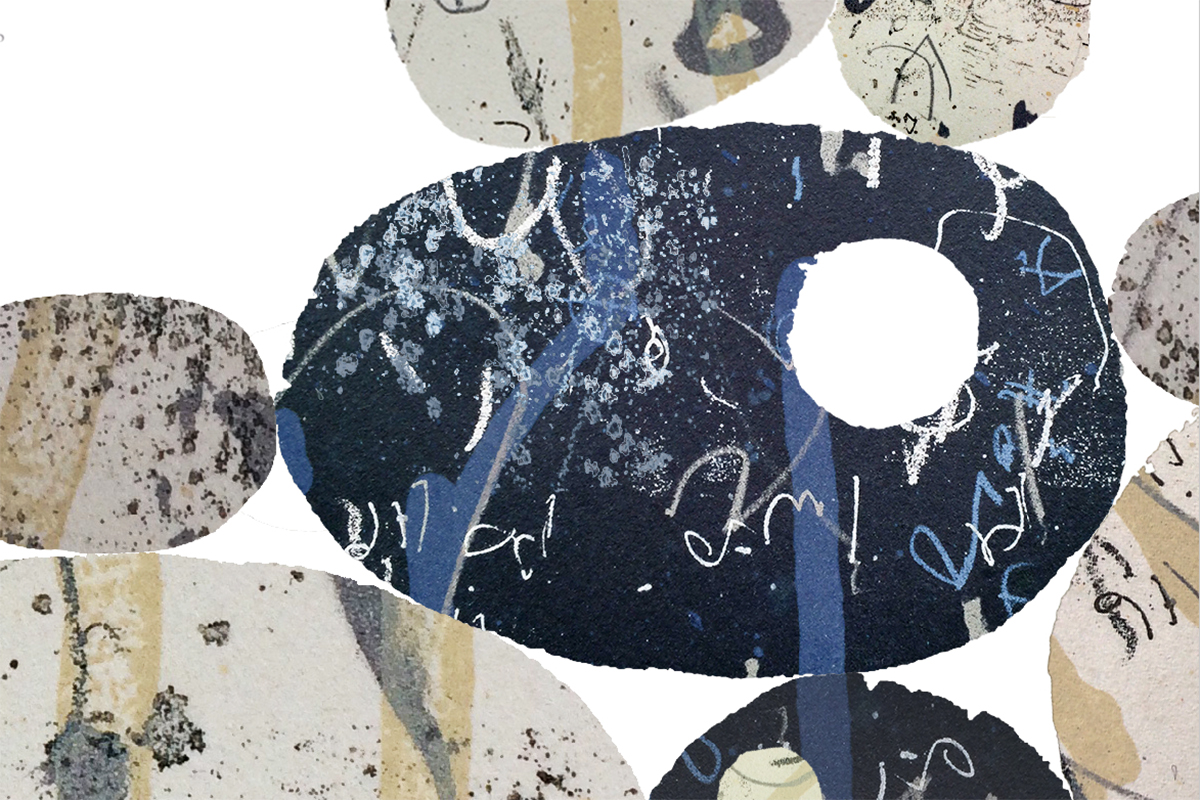 In the Eye of the Hagstone
---
Under the Spell of Flint on the Sussex Coast
A flint pebble with a naturally occurring hole – a holed stone or hag stone – is easy enough to find on the beaches of East Sussex. Long-time collector and admirer of these stones, Alex Woodcock heads to the chalk cliffs of the South Downs to explore their origins, folklore and his own connection to the locality.
Ongoing Quests, Unfinished Stories
---
Journeys to Real and Imagined Islands
Philip Marsden's writing is deeply rooted in a sense of place. Whether he is writing travel, fiction, non-fiction or fusions of all three, he is engaged in a deep and restless exploration of our complex relationships with the places we inhabit and the landscapes we have traversed throughout history. Midway through a voyage that will culminate in the completion of his next book, he speaks to novelist Wyl Menmuir about engaging in an ongoing quest, revisiting unfinished business and the layers of story, imagination, mythology and nostalgia that are as much a part of a place as its physical features.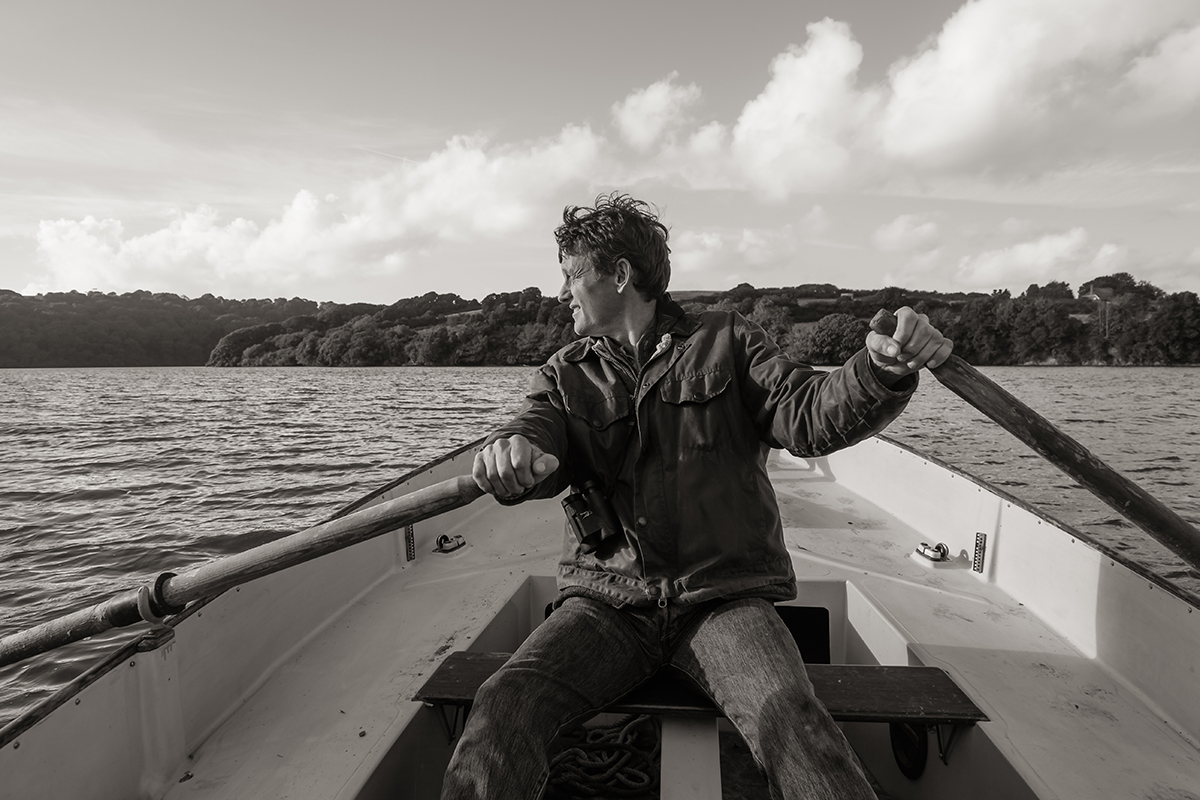 Eilean Tiriodh
---
The Island below the Waves
The Isle of Tiree (Gaelic – Eilean Tiriodh) is the most westerly of the Scottish Inner Hebrides. First settled by Neolithic farmers 8,000 years ago and home to one of the rarest habitats in Europe, the Machair, it is an island shaped as much by its inhabitants as by the Atlantic storms that sweep in from the west.