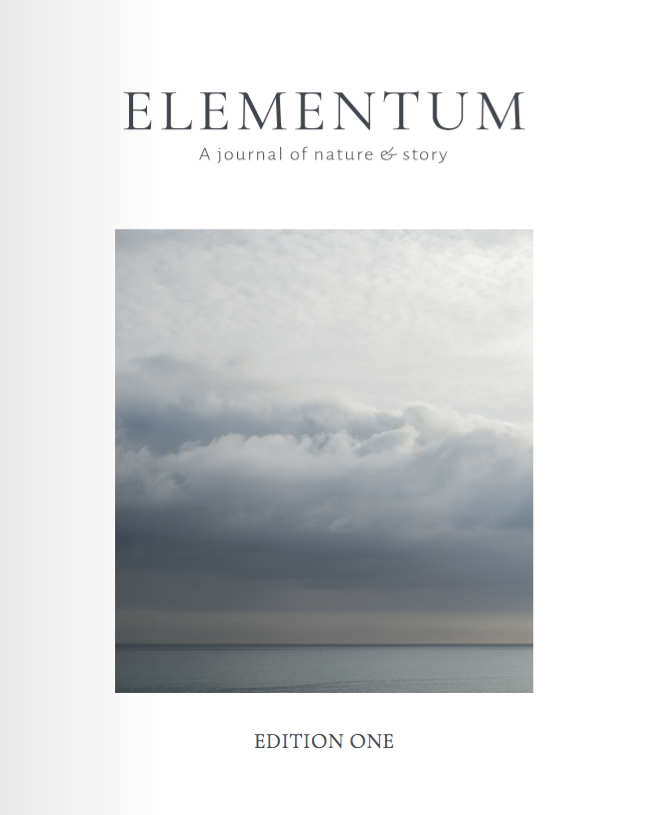 Edition One
Calling
The first edition of Elementum explores the theme of calling.
We set sail on untameable oceans that renew the love of home, and revisit the enduring myth of the Mermaid of Zennor. We take to the trail in the company of Yosemite National Park's black bears, and a writer recalls how the inspiration for a story was heard within a silent landscape. We reflect on the enduring song of the humpback whale, and a musician reveals how a long-dormant vocation was birthed. These and other stories will be published alongside beautiful and interpretative images from artists, illustrators and photographers.
The inspiration for this first edition has come from living near the sea. Barely explored and partly understood, Earth's last remaining frontier remains a source of mystery and imagination, reflection and possibility. Perhaps there is no better place to start our journey than where all life began.
The Draw of the Sea
---
Place, Memory, & Fiction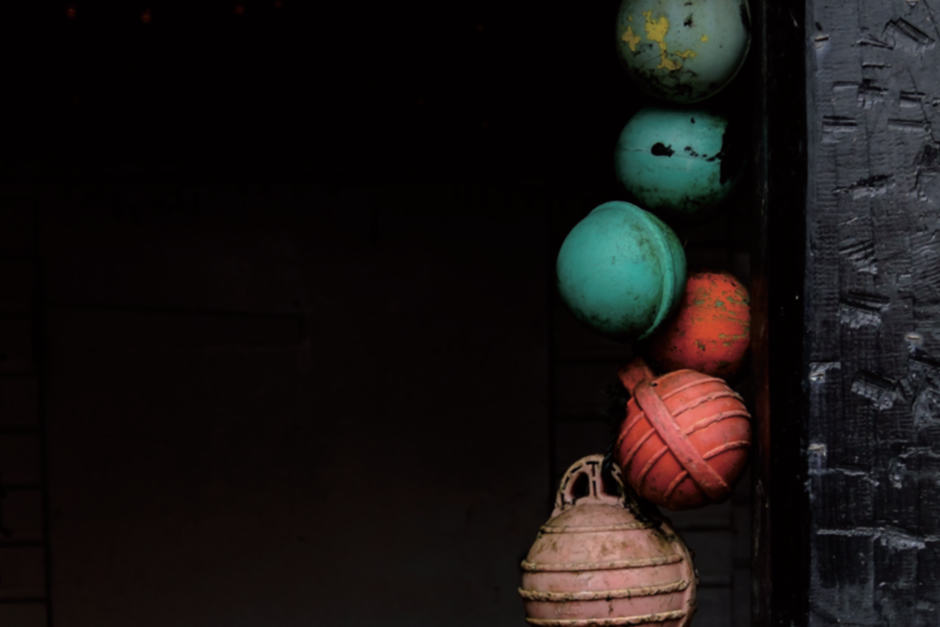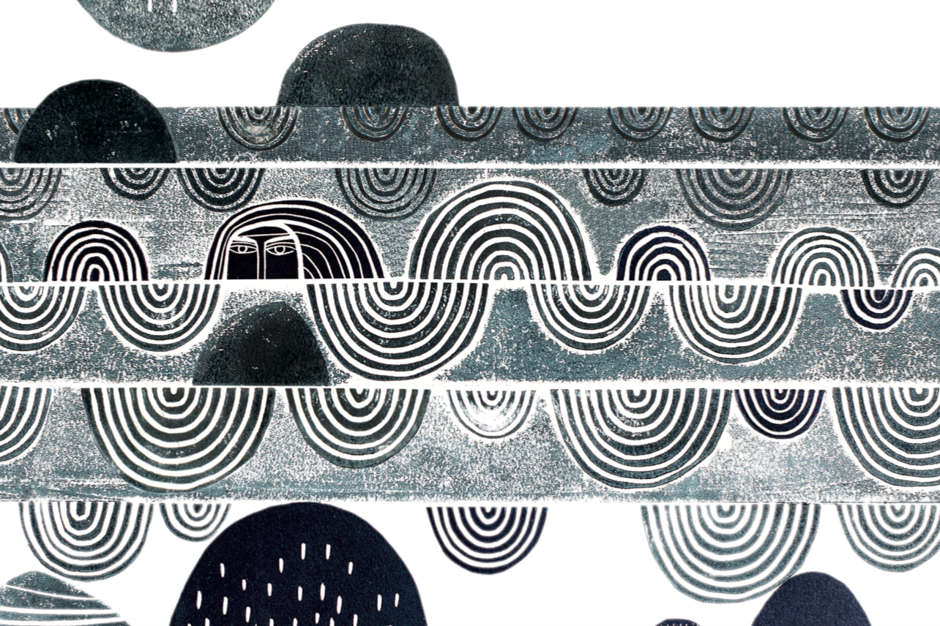 Zennor Transformations
---
In the High Country, in the Mermaid's Hands
Alva
---
Where Tributaries of Timber Meet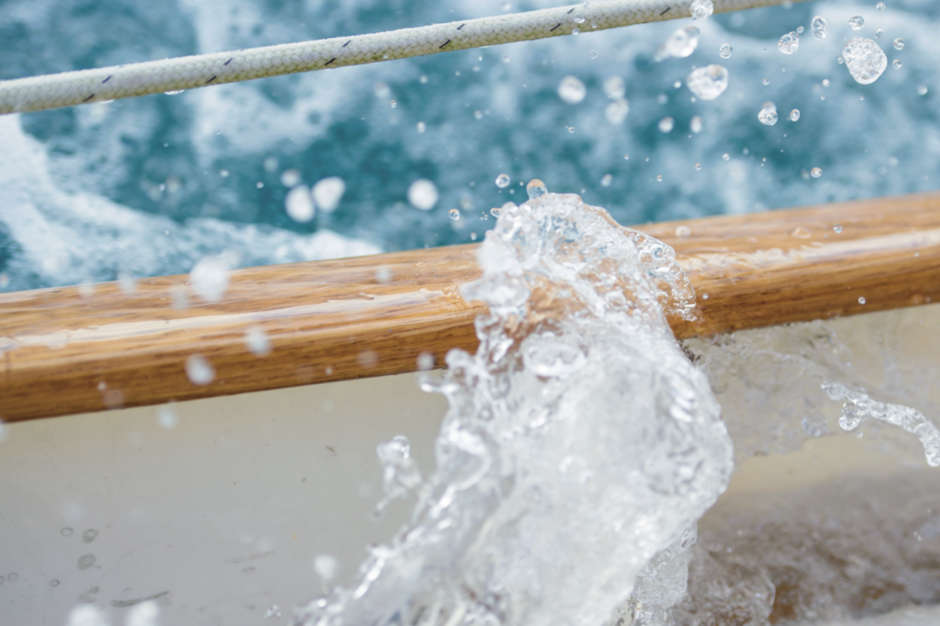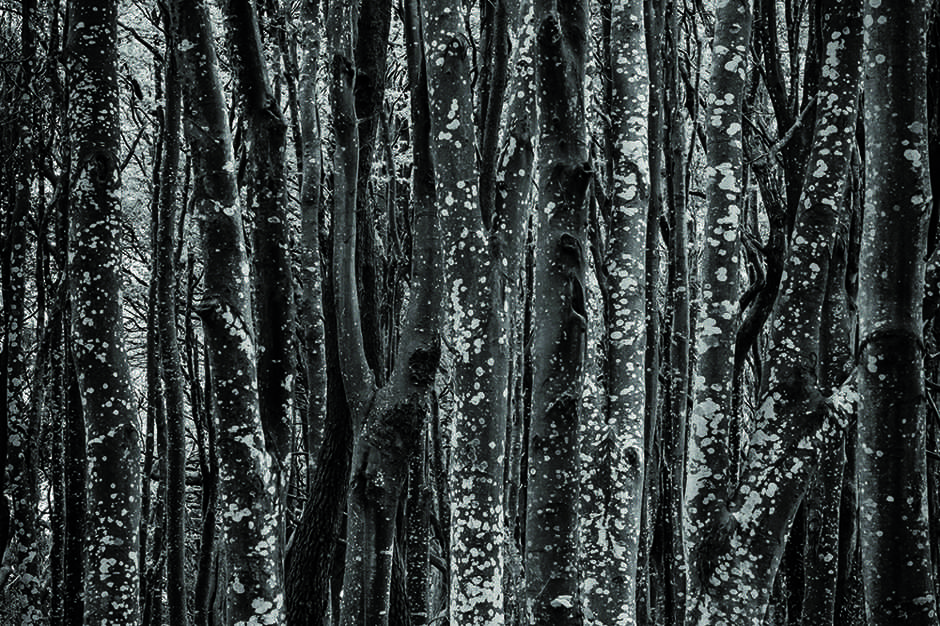 Woods
---
A Poem
The Raven & the Whale
---
A Retelling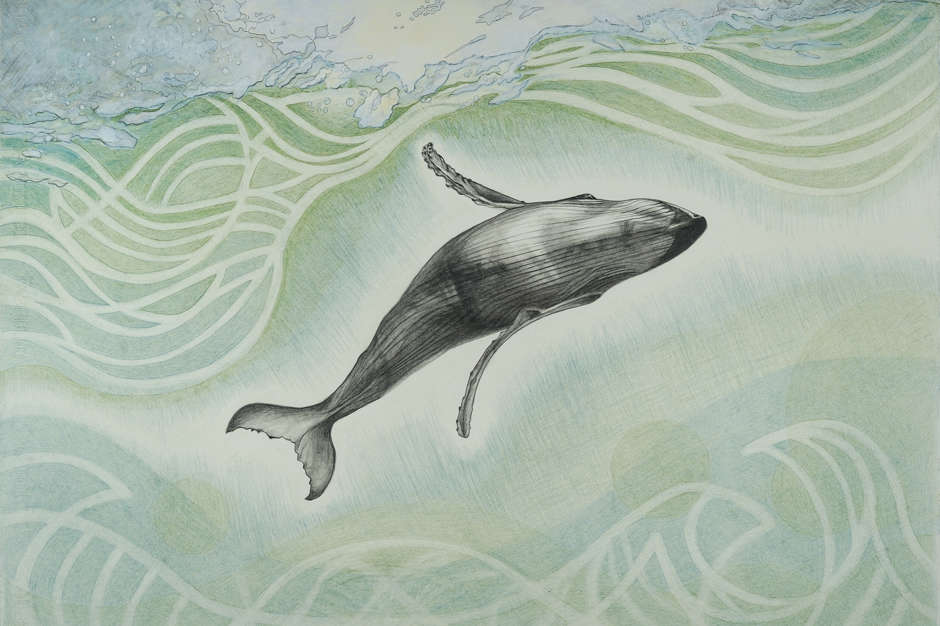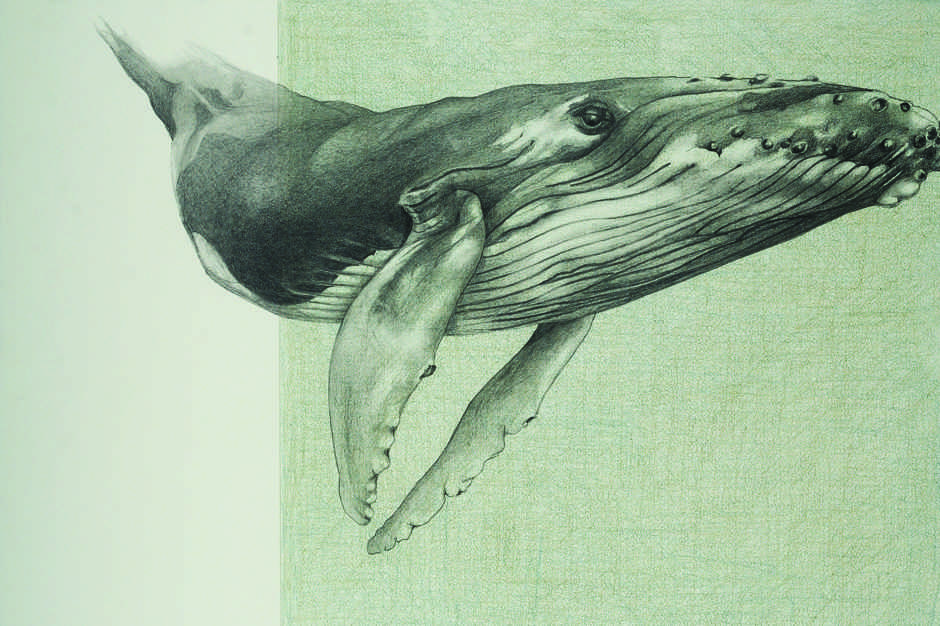 Deep-Singer, Story Keeper
---
Voices from the Ocean
Ocean Beat
---
A Poem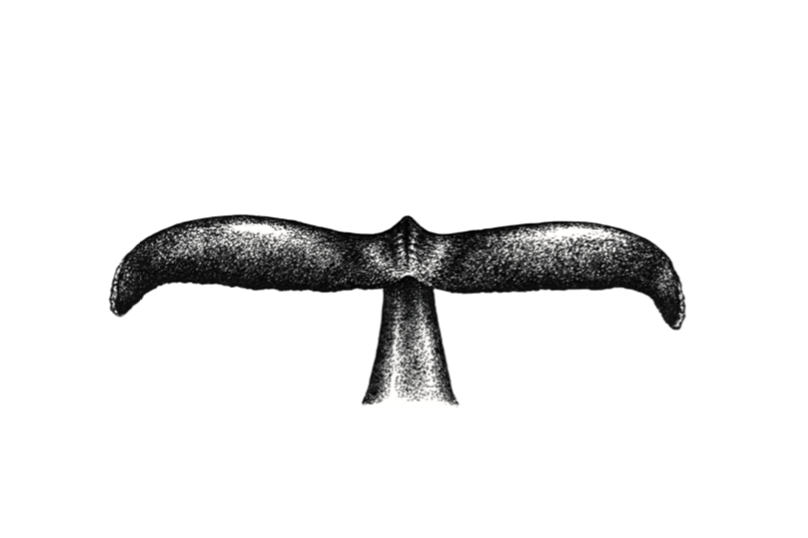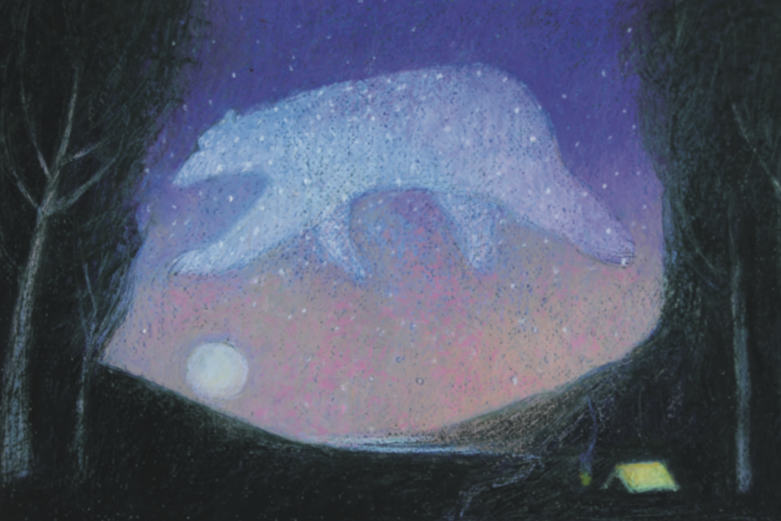 Backcountry Yosemite
---
On the Trail With Mama Bear
Singing the Land
---
Music of Place and Presence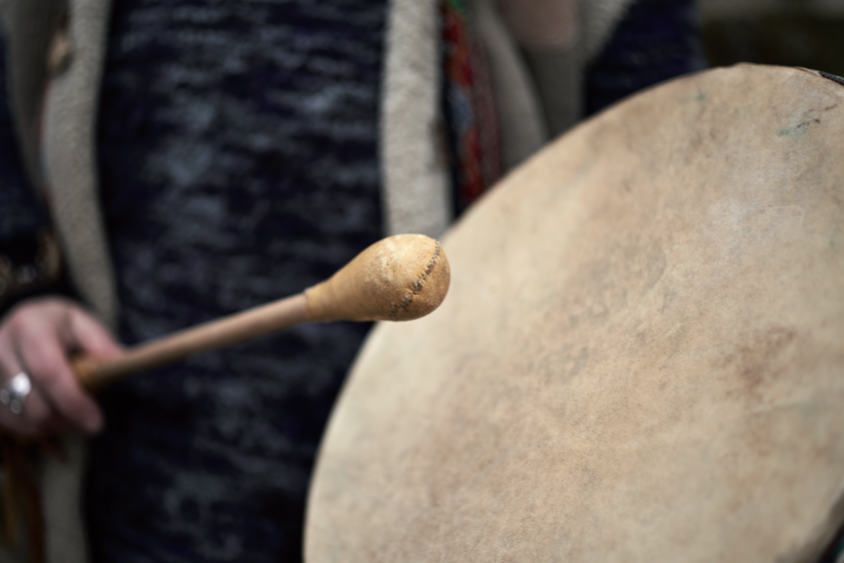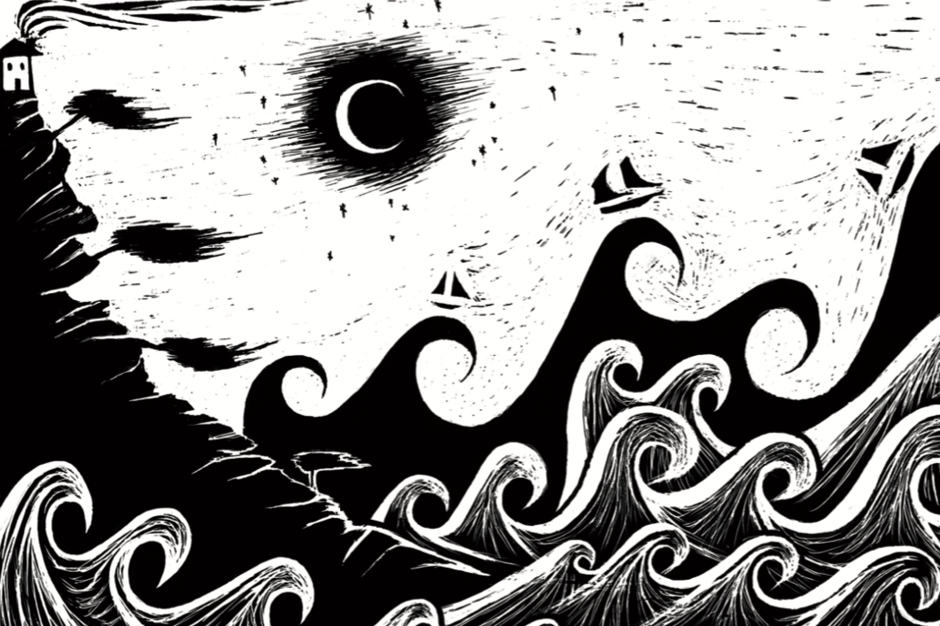 To Sea & Back Again
---
Without Home there is no Adventure
A Call to Silence
---
Making Space to be Heard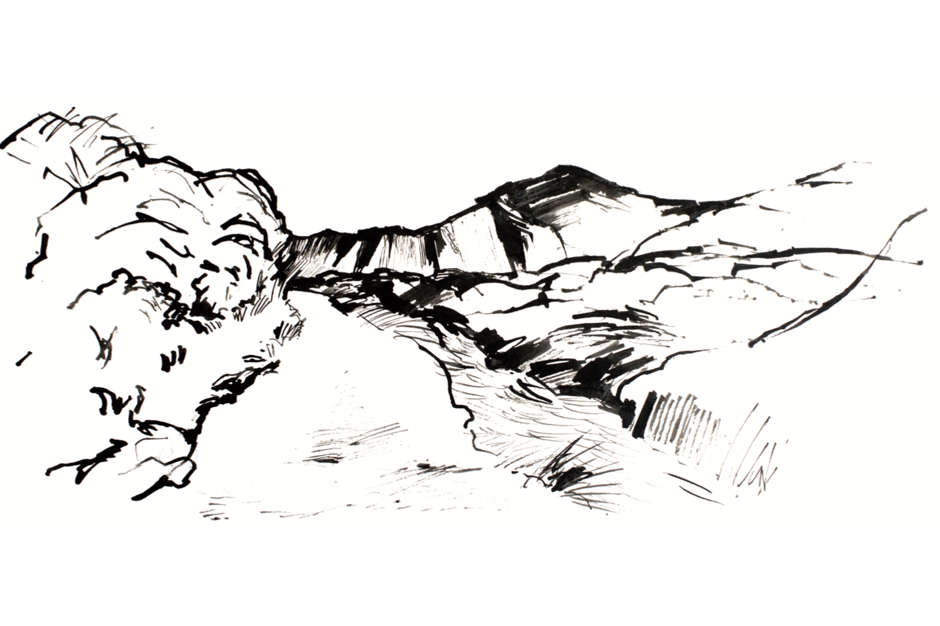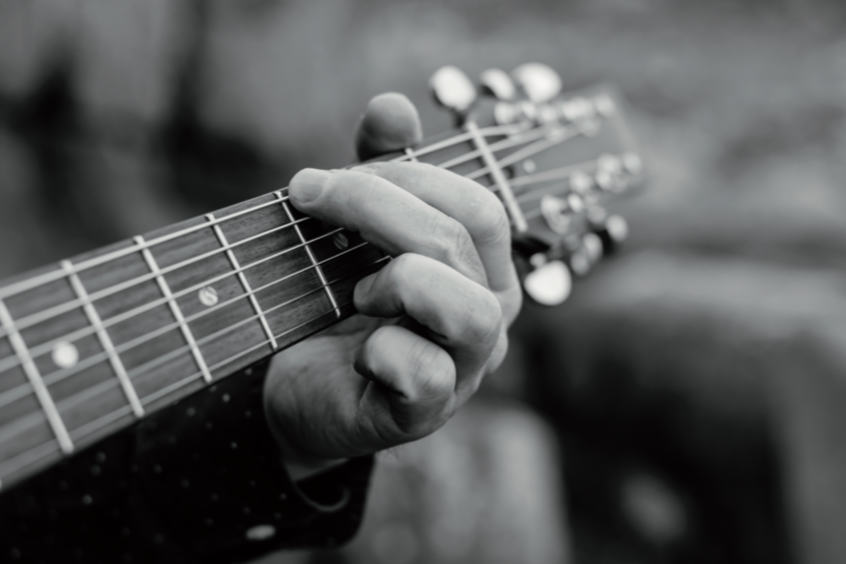 Overcoming the Silence
---
Singing in the Key of Life
Writing the Landscape
---
In Conversation with Irish Poet Jane Clarke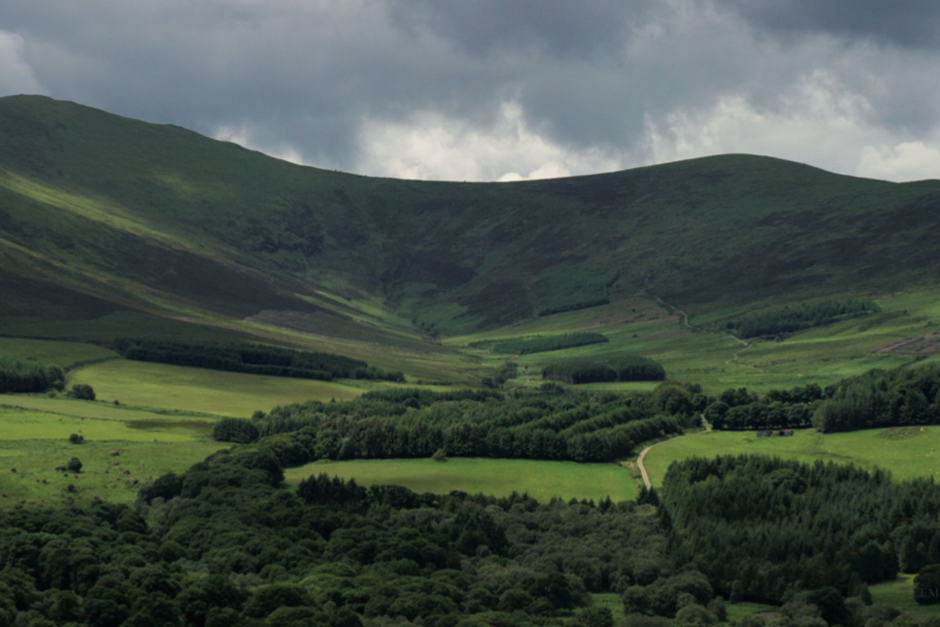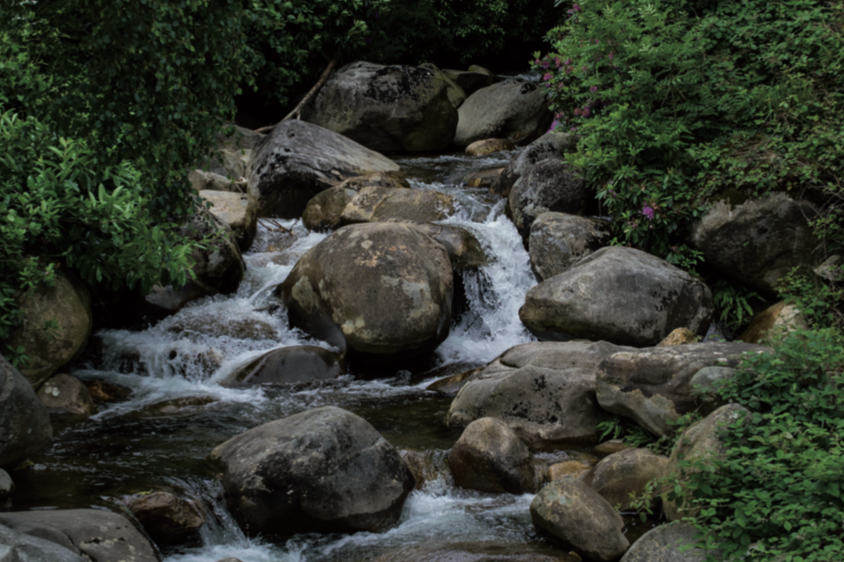 Against the Flow
---
A Poem
Porthkajwydh
---
Cove of the Thicket