Shape
Edition Four
In which we we consider the forces that sculpt our landscape and pattern the stories we tell.
Edition Four shipping now.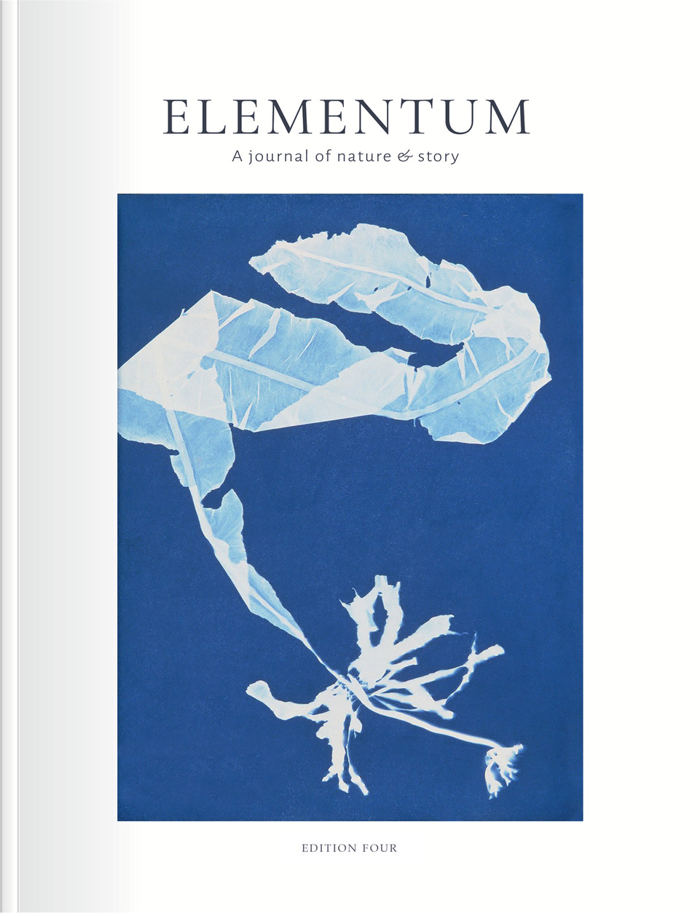 Explore Further
About Elementum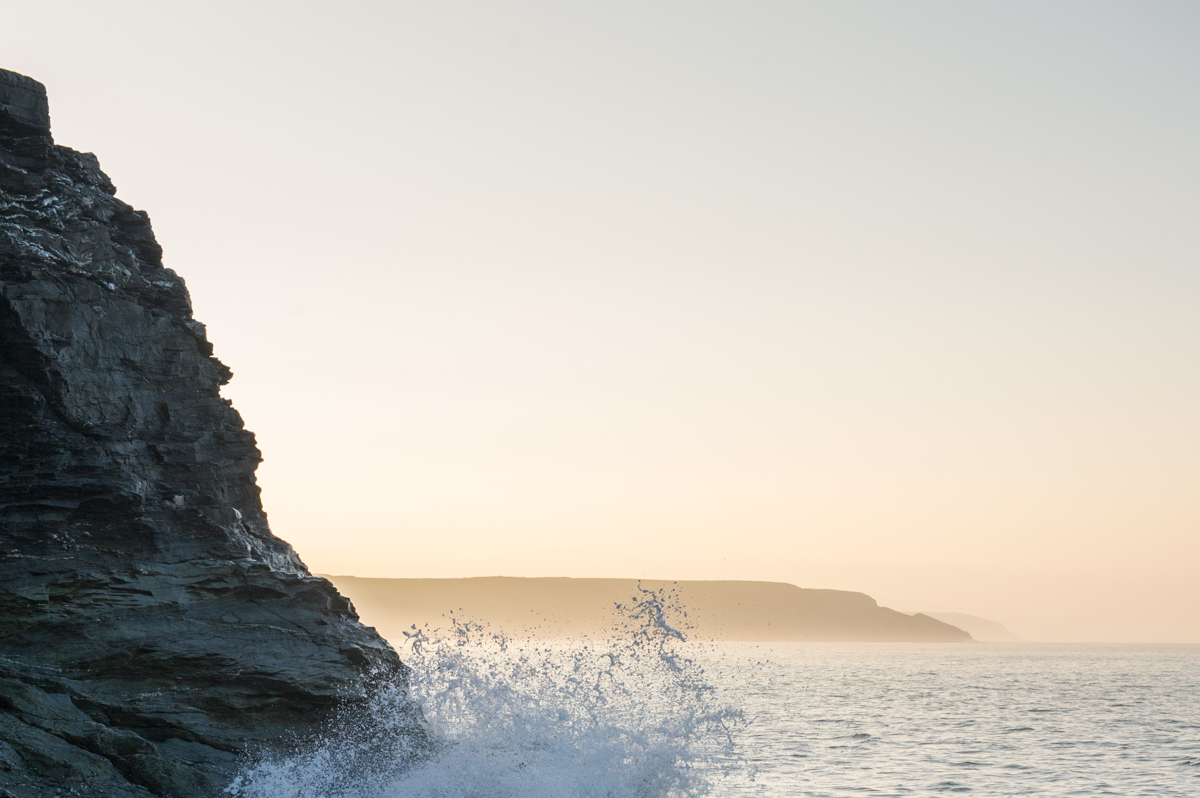 About Elementum
Our connection to the natural world
Edition Three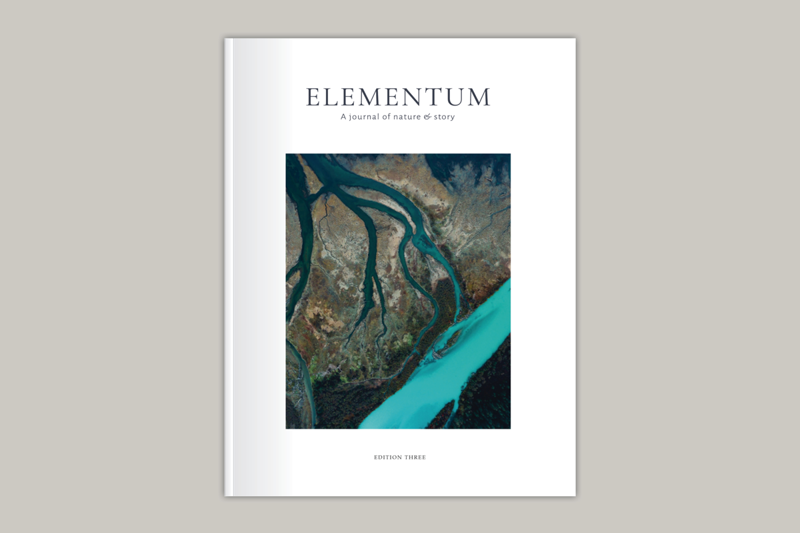 The Inner Sound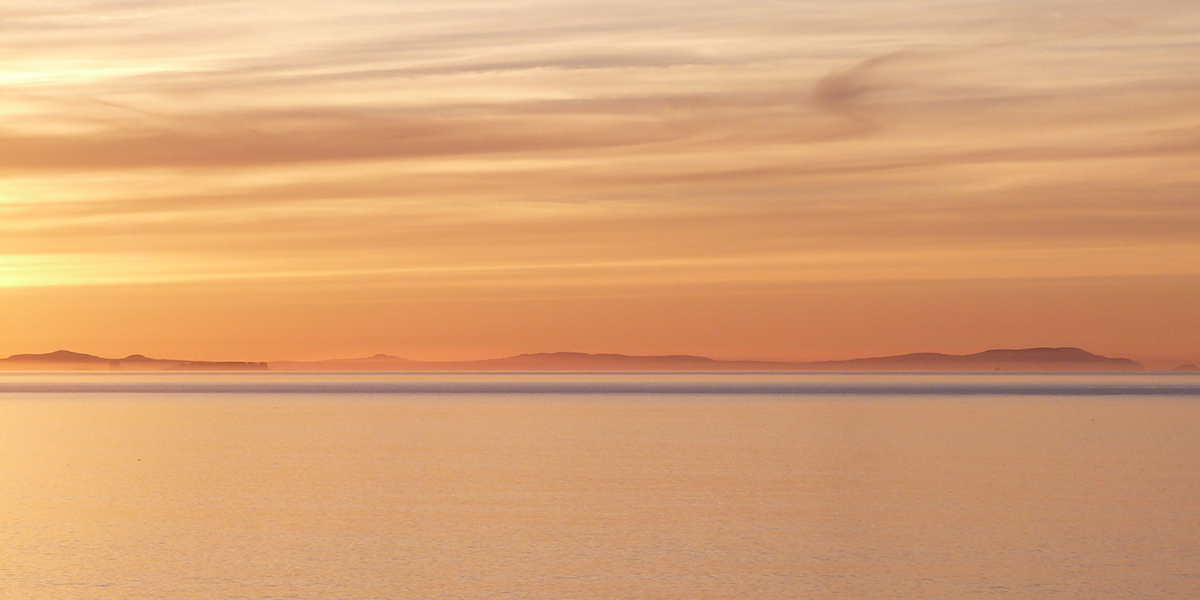 The Inner Sound
Wester Ross – a World of Transition and Migration.