Shop
To stay up to date with our news and details of special offers, please subscribe to our mailing list using the form below.
Please find below UK and International Royal Mail last posting dates for Christmas 2018.

Monday 3rd December: Africa, Middle East
Thursday 6th December: Asia, Cyprus, Far East, Eastern Europe (except Czech Republic, Poland and Slovakia)
Friday 7th December: Caribbean, Central and South America, Australia, Greece, New Zealand, Turkey
Thursday 13th December: Czech Republic, Italy, Poland, USA, Canada
Friday 14th December: Finland, Sweden, Austria, Denmark, Germany, Iceland, Portugal, Netherlands, Norway, Slovakia, Spain, Switzerland
Monday 17th December: Belgium, France, Ireland, Luxembourg

Monday 17th December: 2nd class UK post
To ensure orders arrive before Christmas, please place them before 11.30am on Monday 17th December.
Rebecca Clark – Fine Art Prints
Humpback Whale 1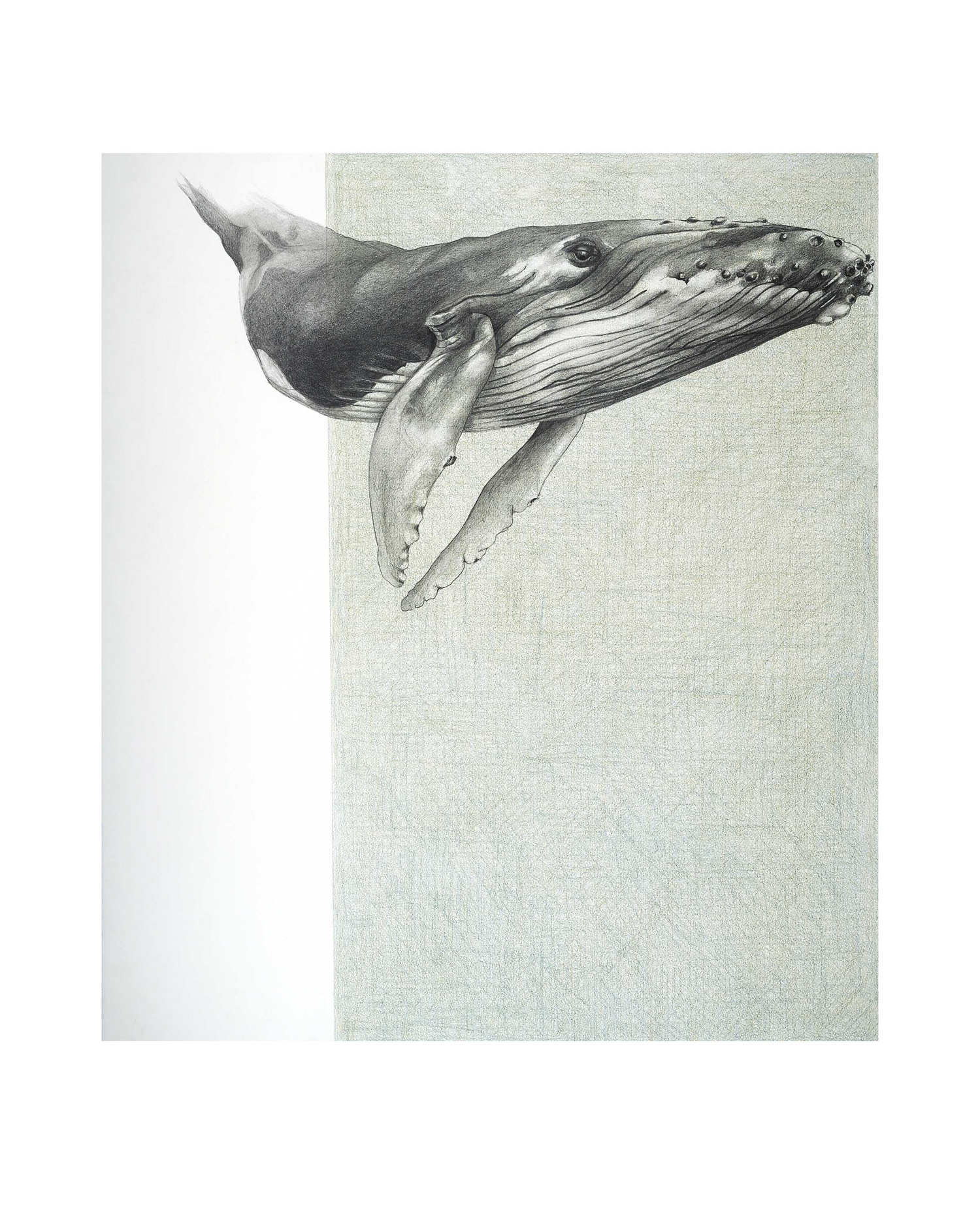 Humpback Whale 1
10x8 Fine Art print of a drawing by Rebecca Clark
£65.00
Humpback Whale 2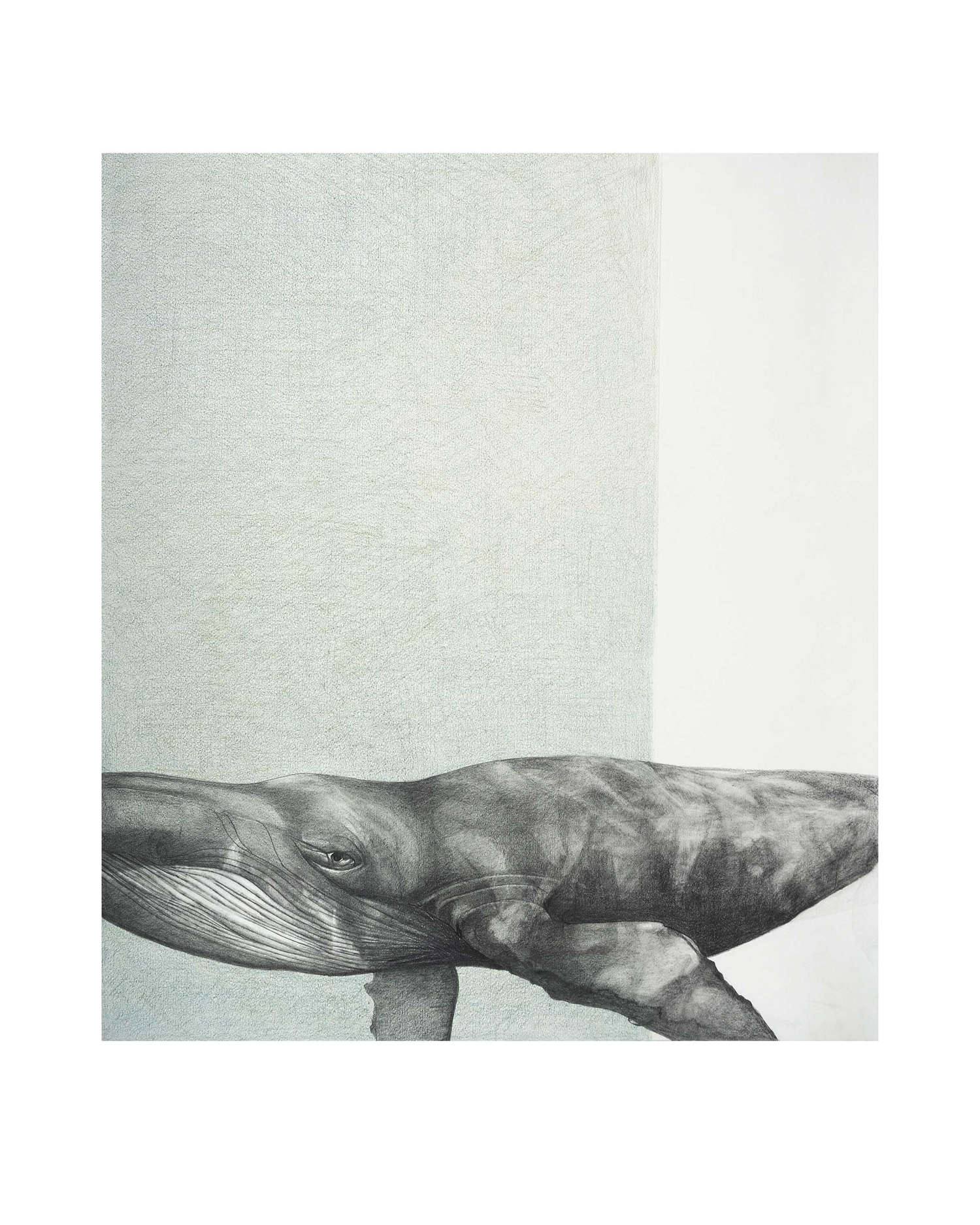 Humpback Whale 2
10x8 Fine Art print of a drawing by Rebecca Clark
£65.00
Barn Owl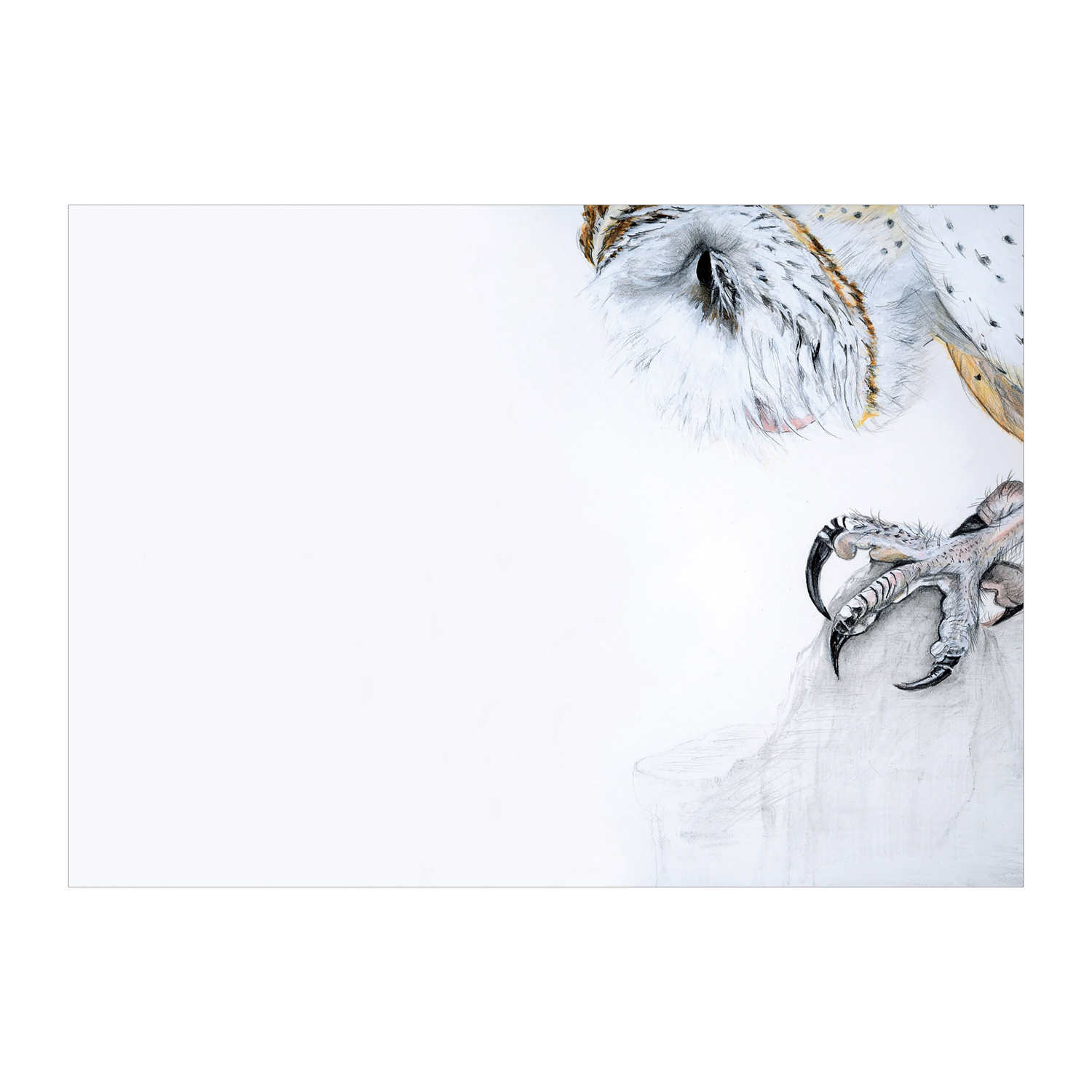 Barn Owl
Fine Art Print of a drawing by Rebecca Clark
£25.00 - £65.00
Photographic Fine Art Prints
Gott Bay – Tiree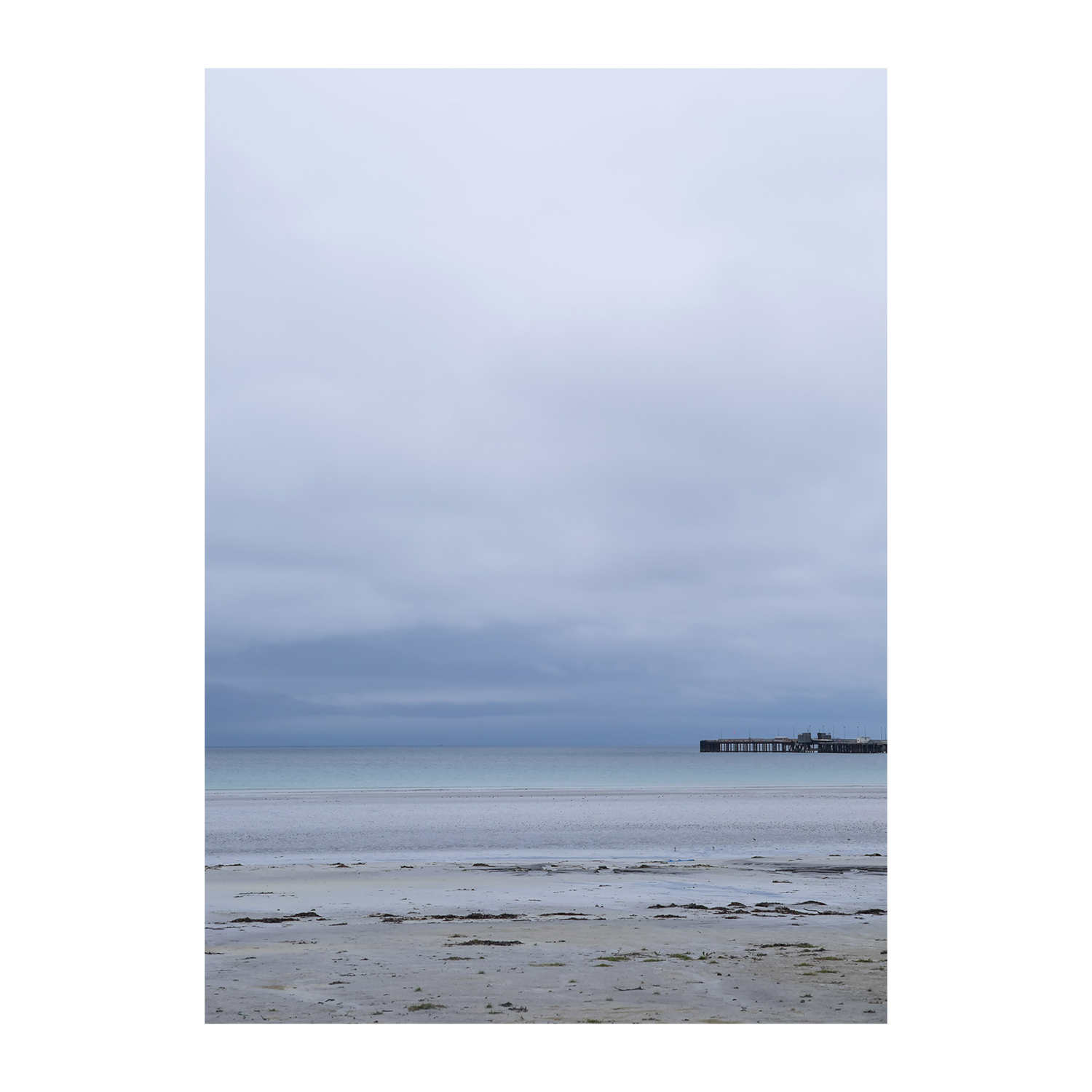 Gott Bay – Tiree
Fine Art print from a photograph by Jay Armstrong
£25.00 - £65.00
Tidelines – Tiree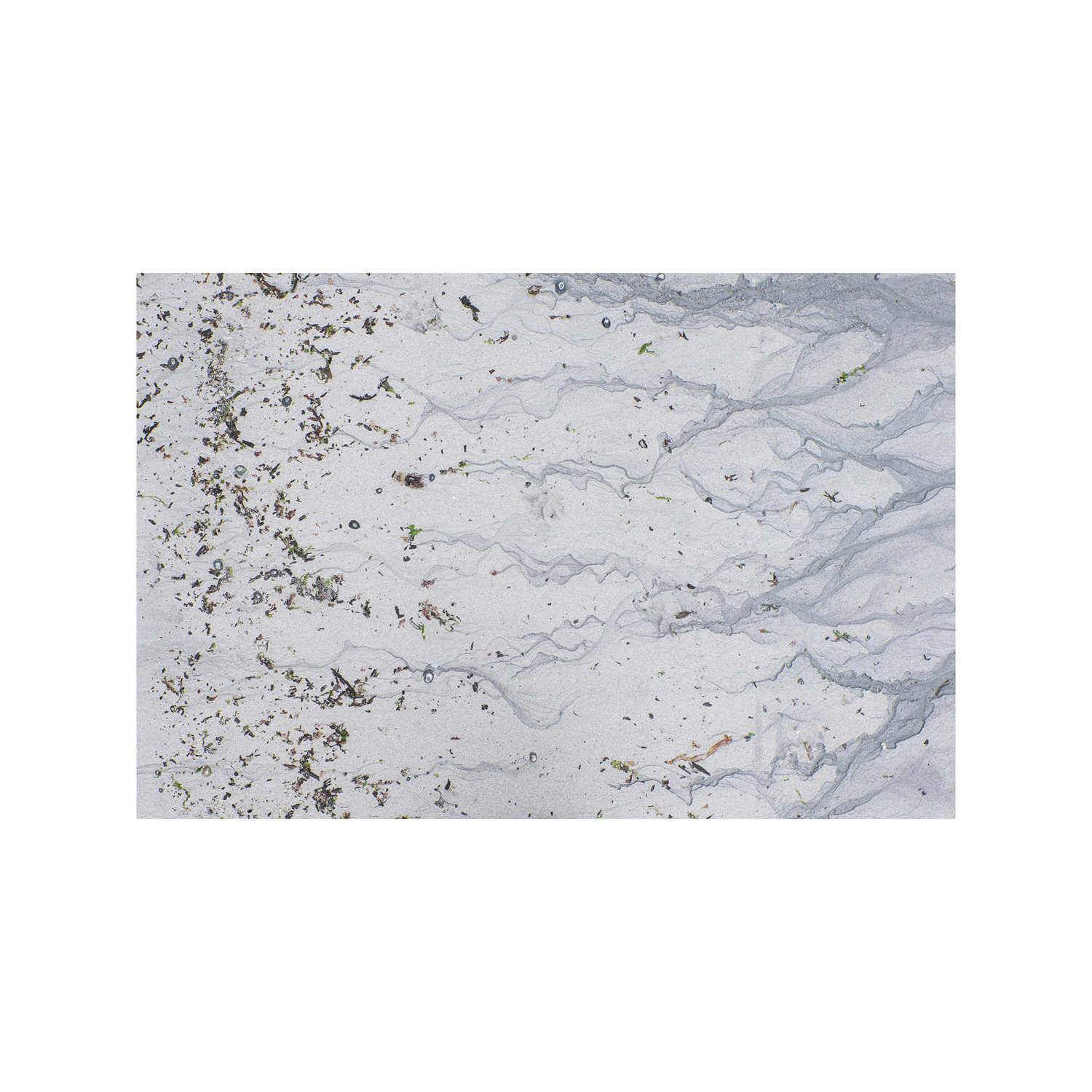 Tidelines – Tiree
Fine Art print from a photograph by Jay Armstrong
£25.00 - £65.00
Dusk Overlooking Bac Mòr from Tiree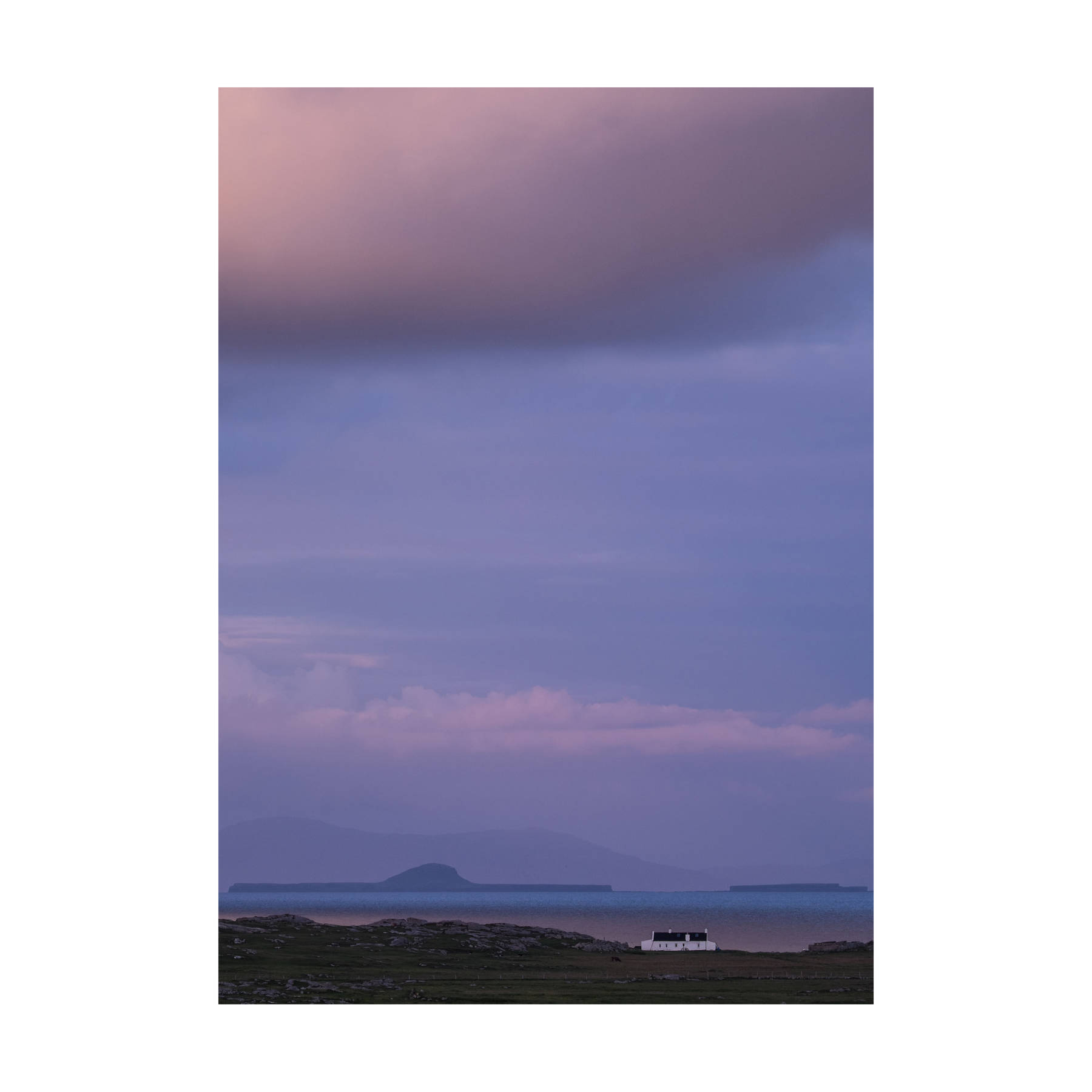 Dusk Overlooking Bac Mòr from Tiree
Fine Art print from a photograph by Jay Armstrong
£25.00 - £65.00